Welcome to Our Chevrolet Collision Center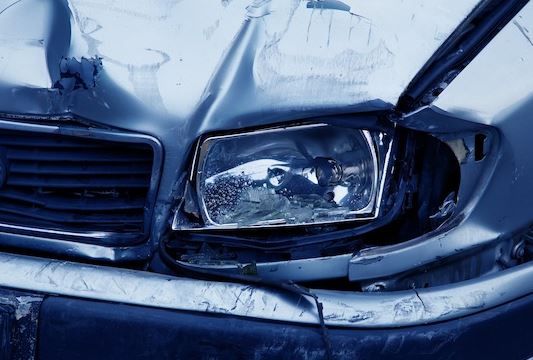 Does your beloved Chevrolet model need repair? Then you can rest easy because our Chevrolet Collision Center is here for you! Drivers from Troy to Ann Arbor and beyond choose our auto shop over others in the area because we have a proven record of success. So if you live nearby, we encourage you to meet with our certified technicians today to find out how we can restore your Chevy like new in no time.
Why Should Chevy Drivers Choose Our Collision Center?
Chevrolet drivers in Farmington Hills, Ferndale, and surrounding areas can look forward to receiving the finest collision repair services for multiple reasons. Namely, our automotive renovations are based on the manufacturer's specific standards. For instance, the Chevrolet Camaro has a different composition from the Chevrolet Silverado. Similarly, the Chevrolet Impala is unlike the Chevrolet Tahoe and so forth. Our experts are aware of this fact and know that each model is unique and requires the proper parts to function correctly. As such, you can count on us to fix your personal vehicle the right way!
What are Benefits of Doing Business with Our Chevrolet Collision Center?
Drivers will have peace of mind when they leave their damaged Chevy car, truck, or SUV in our care because our auto shop is strictly dedicated to collision repair. At our facilities, we utilize premium equipment such as the world-class Chief EZ Liner Express for straightening out structural dents and a DeVilbiss down draft paint booth for a perfect finish. In other words, our work is completed with absolute precision every time.
While our goal is to get you back on the road as soon as possible, sometimes a project needs extra time and attention. In such cases, you can take advantage of our shuttle services or rent a car from us. That way, you do not have to go without a means of transportation. We even have a pick-up and delivery deal which will make the whole process easier for you!
To top it all off, we work closely with most insurance companies and provide a limited lifetime warranty as well. Thus, our services are not only affordable but offer you comprehensive coverage. So let us take your worries off your mind and contact us to get your prized Chevy model back in tip-top shape!