Trust Your Cadillac to Suburban Collision Centers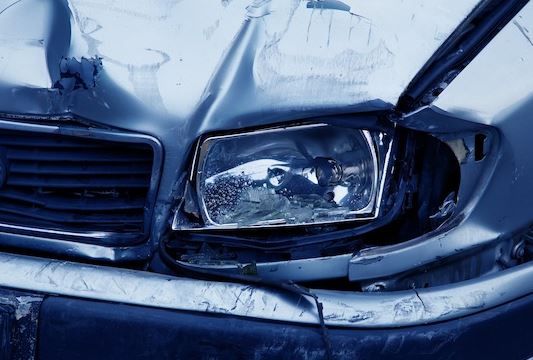 When Your Vehicle Requires Collision Repair, We're Here For You
We understand how tough it can be to choose an auto body repair shop when your Cadillac has been damaged, especially if you don't already have a relationship with a facility you trust. That's why we're proud to offer our expert services to owners from Farmington Hills to Troy, Ferndale, Lansing, Plymouth and beyond. Our expert team of professionals is ready to help get your vehicle back on the road as soon as possible, with all repairs performed by manufacturer- and ASE-certified technicians.
At Suburban Collision Centers, we're able to offer our customers services that others simply can't. Thanks to our size, we're able to deliver such extras as 24-hour towing to bring your vehicle to one of our 10 facilities -- including two in Ann Arbor -- in a safe, timely manner. That's just a part of our commitment to your satisfaction, which includes delivering your vehicle back to you once our professional repair staff is finished.
If you drop your vehicle off at one of our facilities for a short-term repair, we offer a complimentary shuttle service to return you to work, the mall or your home. If your vehicle is with us for a longer period of time, we can also provide you with a rental car.
Whether you have a CTS sedan or an Escalade SUV, we know that you've made a commitment to your Cadillac -- so we make a commitment to you in return by offering a limited lifetime warranty on all of our repairs for as long as you own your car.
From on-site glass replacement to world-class frame tools that straighten out your vehicle, we attend to all of your repairs on site. Plus we use state-of-the-art painting equipment and computer-matched paint colors to return your vehicle's exterior to like-new shine.
You needn't even worry about dealing with insurance company red tape. We maintain connections with all major insurance companies, so we're able to handle all of the paperwork and help make the entire process less stressful for you. After all, you've already suffered enough.
At Suburban Collision Centers, our goal is to provide you with the absolute best auto shop experience in the industry.