Suburban Collision Center Helps Michigan Chrysler Drivers Stay on the Road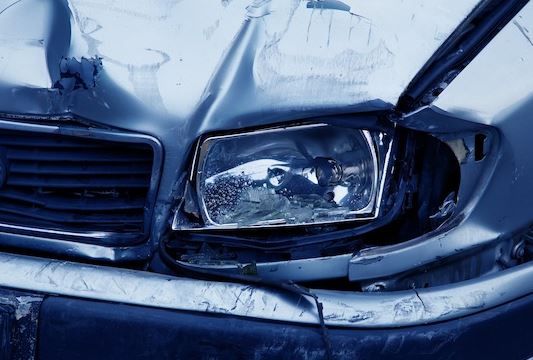 Suburban Collision Center is trusted by drivers from Troy and Farmington Hills when they need auto body repair for their Chrysler vehicles.  With locations in Ann Arbor and Garden City, Suburban Collision Group is the convenient and trusted choice to handle all your auto body needs; whether fixing damage after a collision, or cosmetic improvements just because you're feeling like it. Our goal is accurate and trustworthy automotive repair, and we always go the extra mile to keep you and your Chrysler vehicle on the road for as long as possible.
Why Choose Suburban Collision Centers?
There's a reason drivers from Ferndale trust us when they need to repair their Chrysler models. Any repair shop can attempt vehicular repair, but only Suburban Collision Centers dedicates itself to taking care of you, while they take care of your Chrysler vehicle. If you can't find the time to bring your vehicle to one of our convenient locations, we'll gladly come it you and pick it up. We also offer courtesy cars so you don't have to sacrifice your mobility while your car is being repaired. Got minor chips in your windshield that don't require major repairs? We'll come to you and make those repairs. This and so much more is a part of the Suburban difference!
We hope you'll think of us at Suburban Collision Centers of Ann Arbor, and Garden City, for repairs or maintenance on your Chrysler vehicle. Our goal is to treat both you and your car with care and consideration, and to make everything about the auto body repair process as convenient as possible. Once you experience the Suburban Collision Group difference, you'll know there's no better place to get your Chrysler vehicle repaired in Michigan. We hope to see you soon!